MELA PURDIE Spring/ Summer 2015 Launch
This seasons Transit Collective is a rich collection of colours reflecting nature. In this seasons collection you will find all of your solutions for the woman in transit.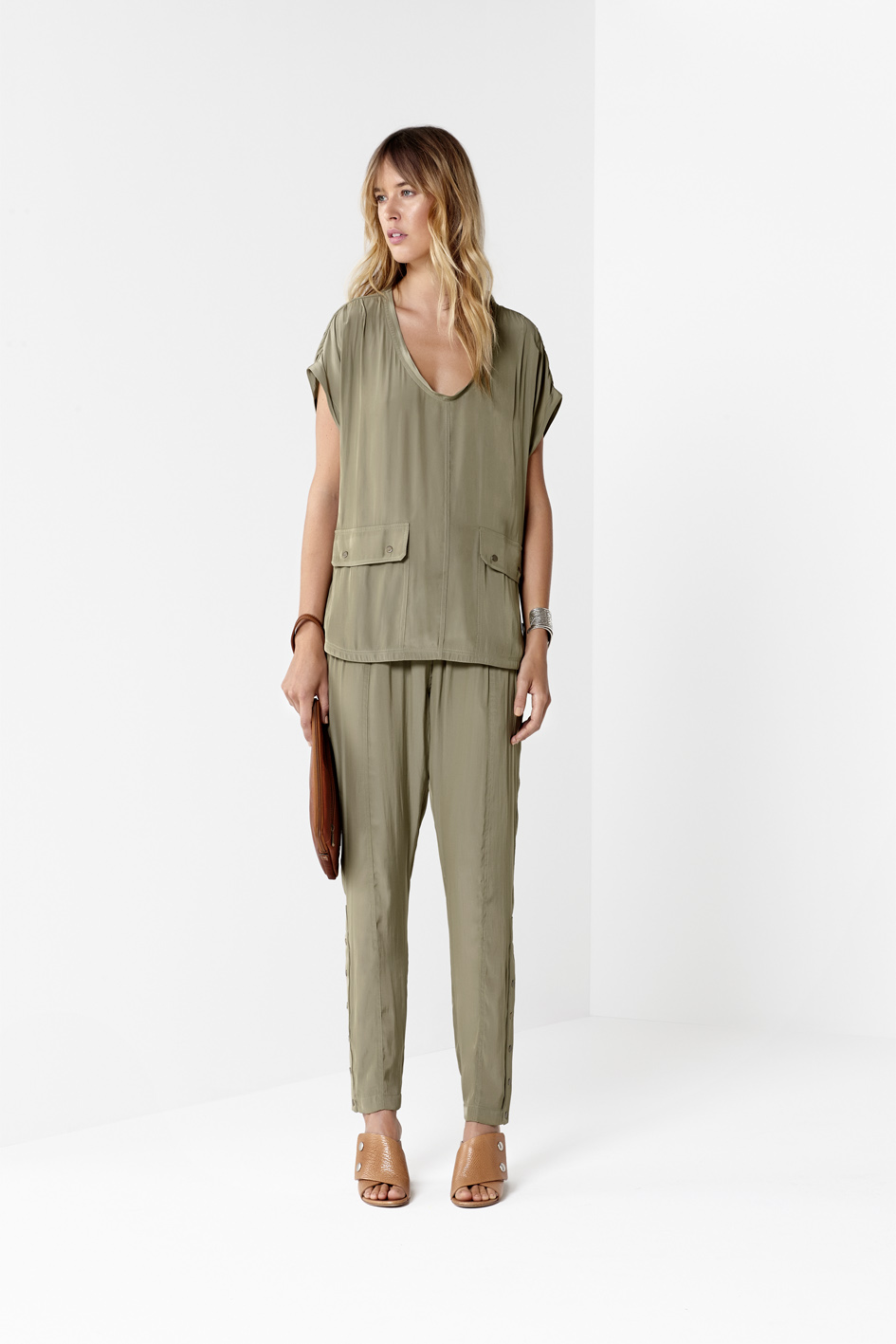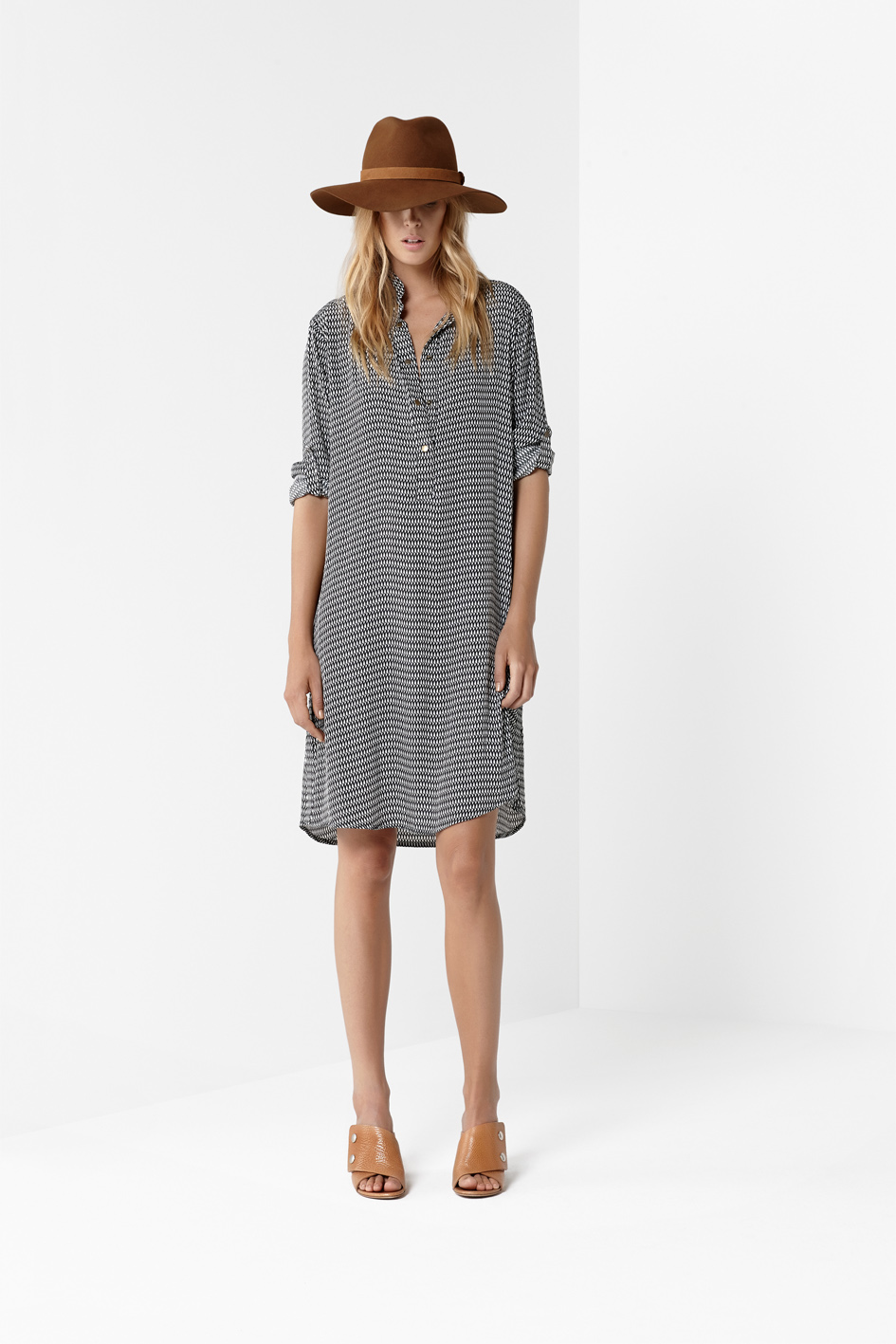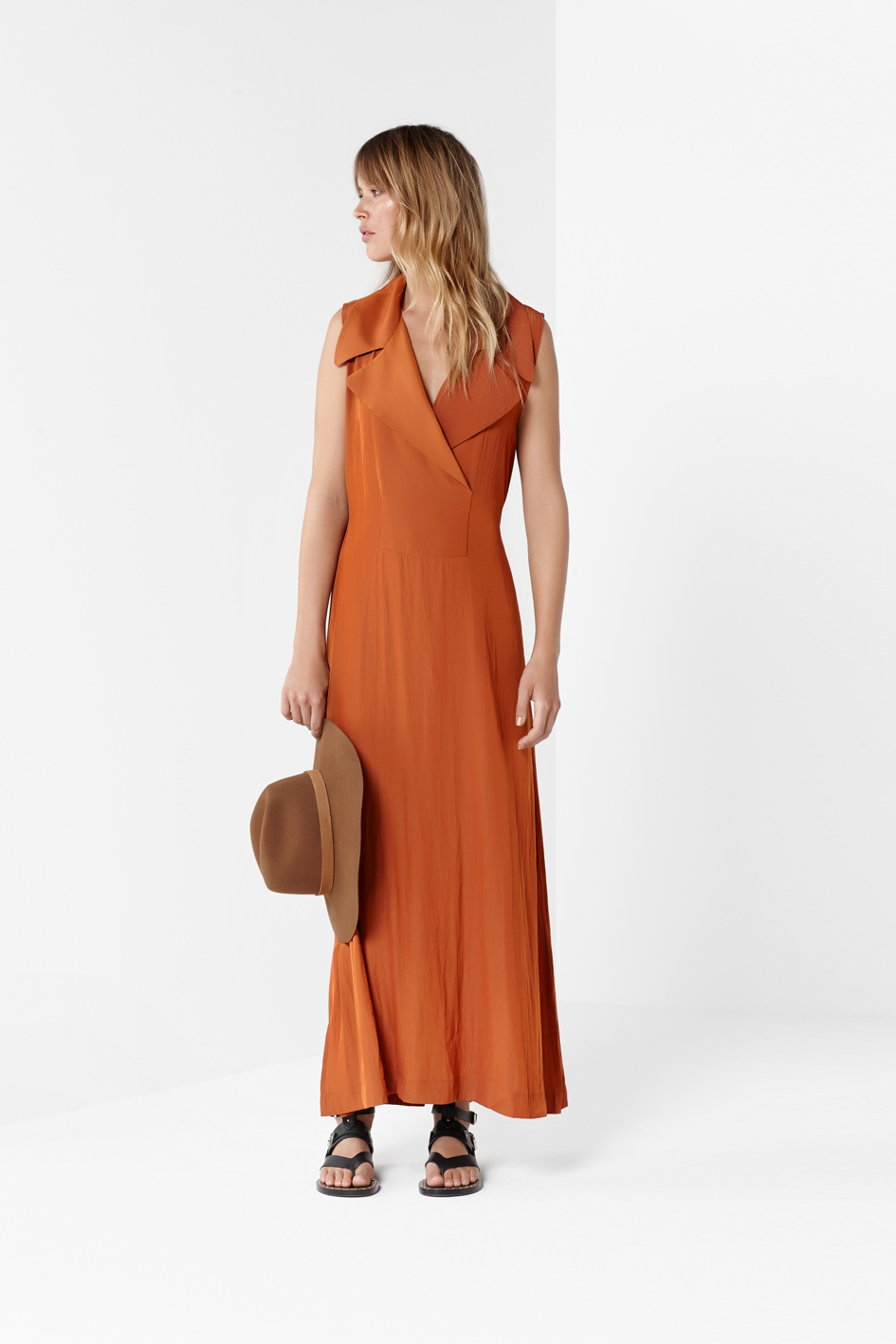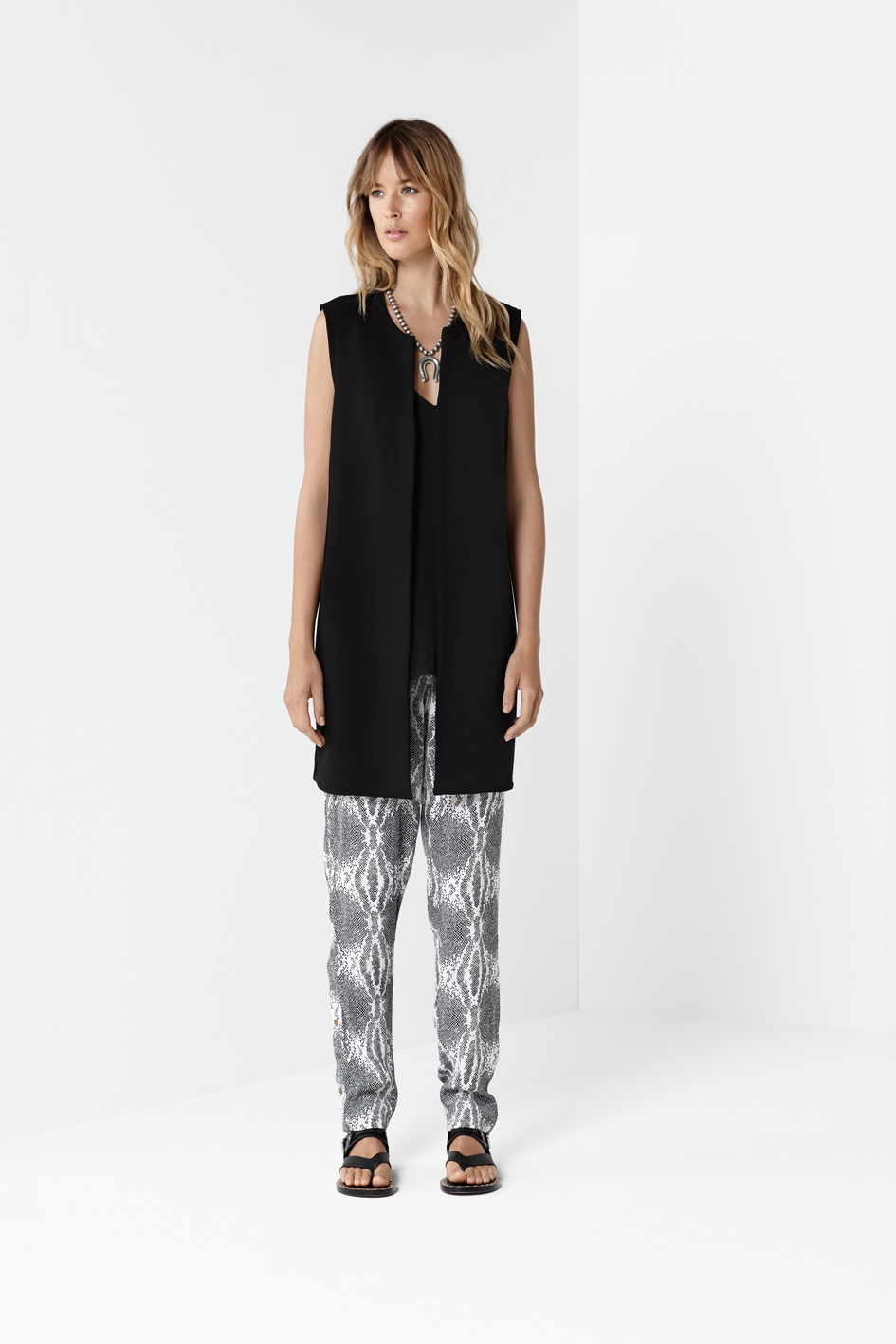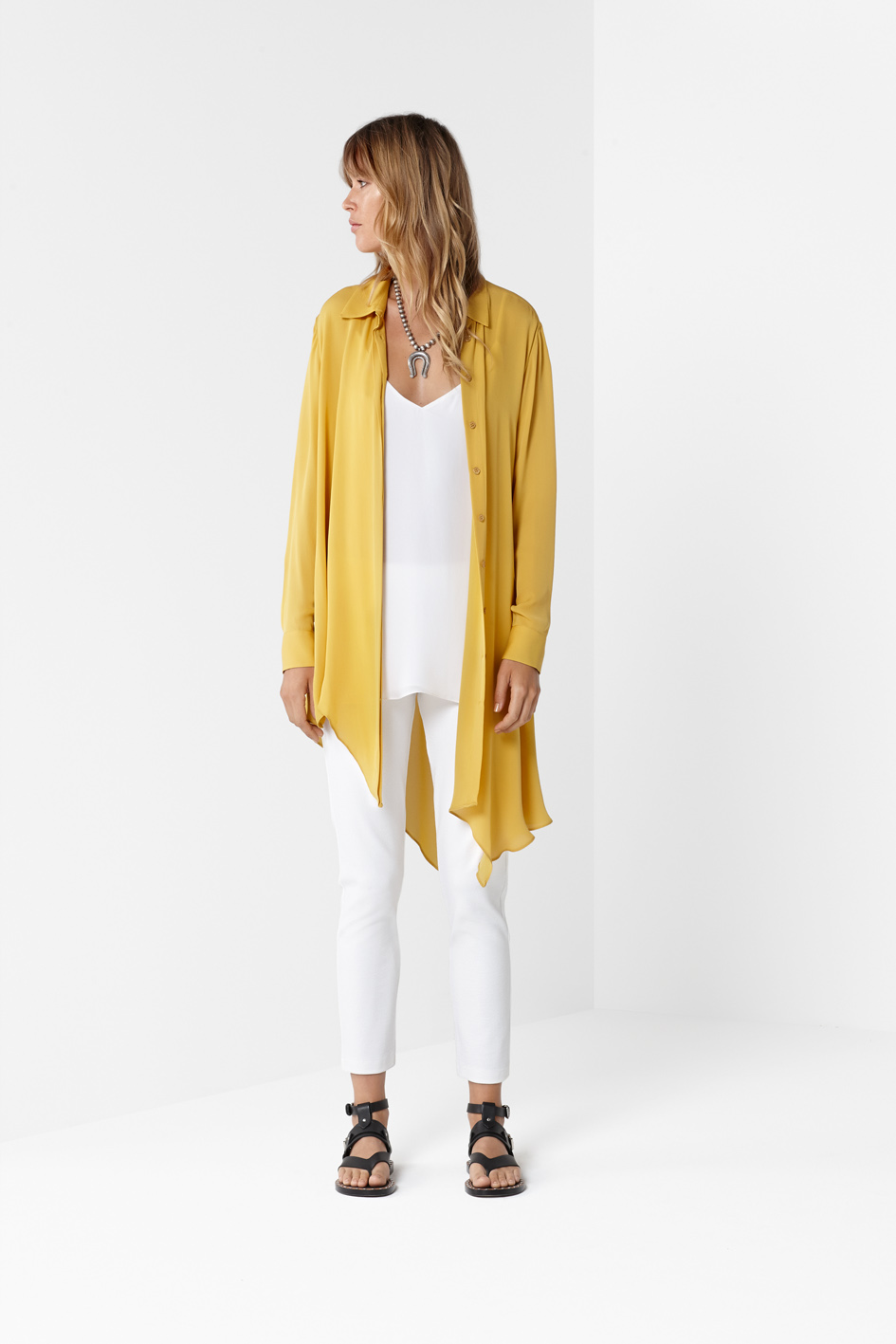 A comprehensive range of Mela Purdie is available both in store and online at www.redworks.com.au/shop/mela-purdie-online. As new stock arrives it is added to our online store so colours and sizes available at Red Works can be viewed and purchased directly online or, you are always welcome to phone 07-3876 4288 or call in to store for some more personalized service.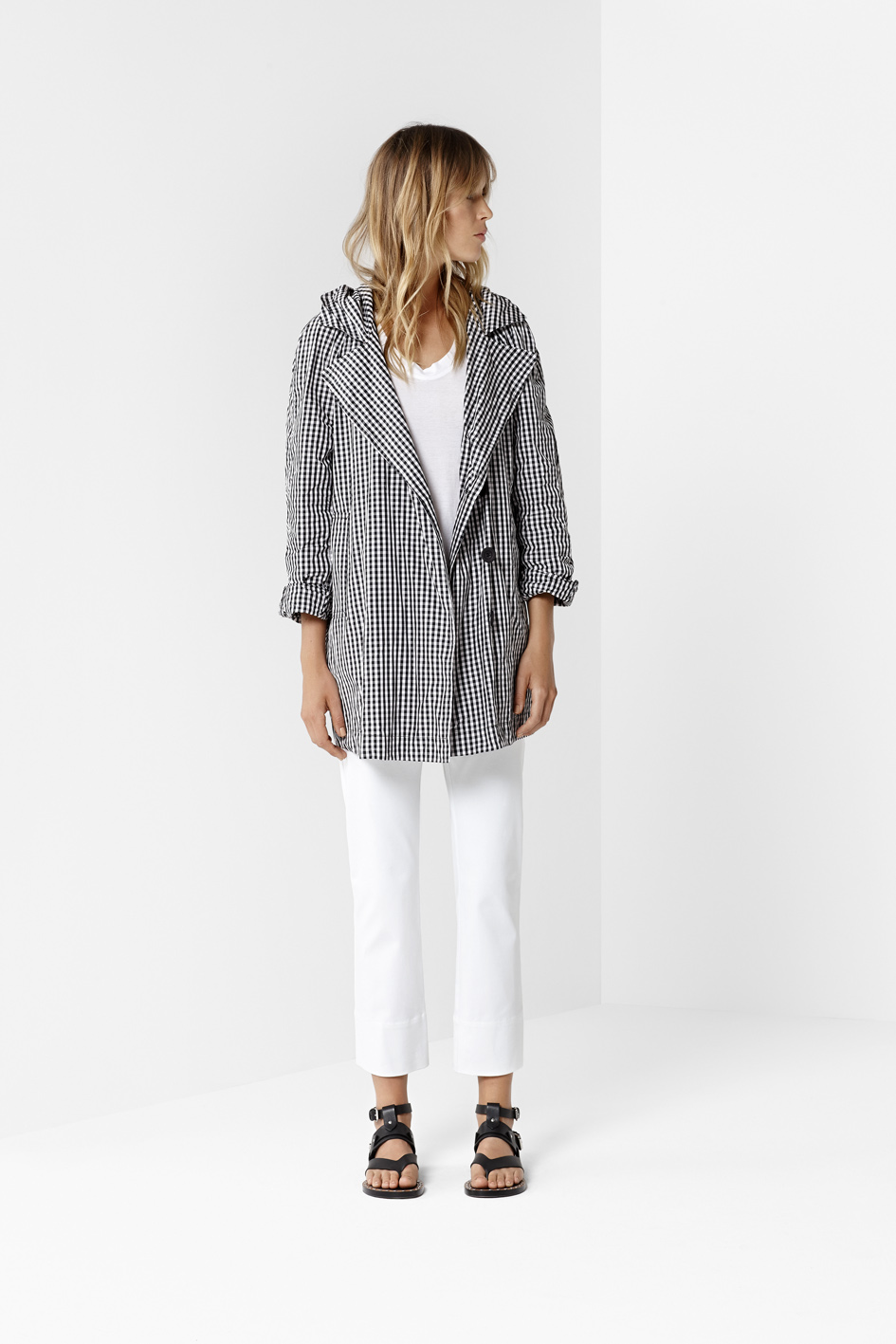 Whilst we do have a large range, we don't carry ever piece from the collection, however, we are always willing to place customer special orders with Mela if there is something you spot in the catalogue that you would love to own – just ask us !
If you haven't received this seasons catalogue and would like us to post you one, please call us on 07-3876 4288 or email us at This email address is being protected from spambots. You need JavaScript enabled to view it.
Location (Map)
Related Posts