Pleated Blinds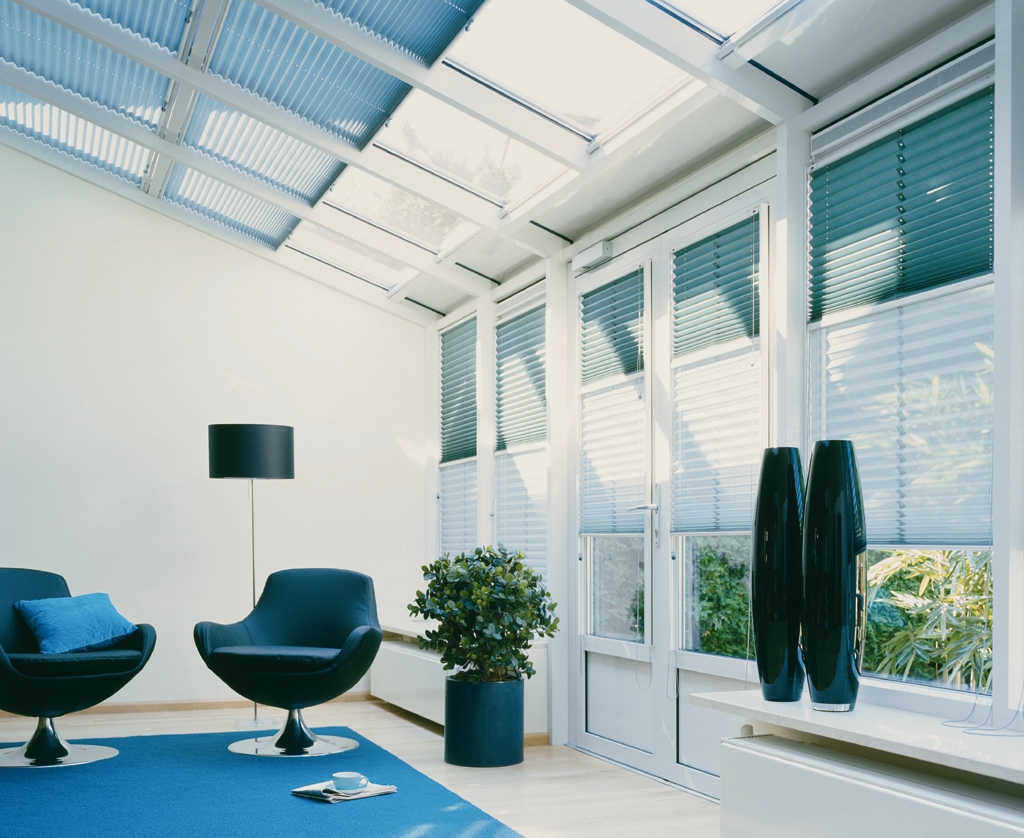 Verosol Pleated Blinds have been a very popular window furnishing for Australia windows for several decades. Pleated Blinds are woven from polyester, the fabric is pleated allowing the blinds to virtually disappear when raised. Attractive, low maintenance and long lasting they come in a range of models and suit most windows.
Pleated blinds are incredibly versatile as they not only cover vertical applications, but they can also be used on skylights and conservatory applications. Also terrific on boats and yachts.
Pleated blinds are covered by Verosol's 5 year warranty.
If you value quality, and only want the best for your home, call us on 07 3876 4288 or email us at sales@redworks.com.au for an obligation free consultation, measure and quote.