Interior Decorators Brisbane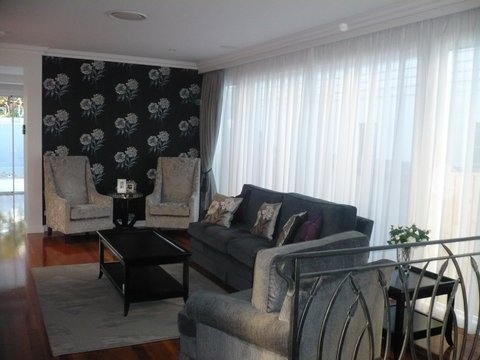 At Red Works we have professional Interior Decorators who are available to provide you with a personalised and friendly in-home service to help you to create a home which reflects your personality, is as individual as you are, and is perfectly tailored to the way you and your family like to live. They will take in to consideration your ideas, lifestyle requirements, current furnishings, the design characteristics of the room, and of course your budget.
Our Decorators will save you time and money by getting it right the first time - no more buying expensive pieces that just don't work with your décor or lifestyle. We take the anxiety out of the decision making process by helping you to organise your ideas and get your project underway.
Whether your project is a single consultation for some helpful advice, or the redecoration of an entire house, our friendly staff are only too happy to help. No project is too big or too small.
Please visit our showroom, phone us on 07 3876 4288 , or email us at This email address is being protected from spambots. You need JavaScript enabled to view it. to arrange for a consultation with one of our Interior Decorators.
Interior Decorating Services include:
Curtains, blinds, shutters, panel

glides

Furniture selection & placement

Custom-made furniture

Reupholstery & restoration

Accessories selection &

placement

Soft furnishings – cushions,

bedspreads, valances, doona

covers, pillowcases

Lampshade Recovering

Bedheads