Jewellery for every occasion at Red Works Brisbane.
Whether you are looking for a special gift or a fashion piece, you will find that perfect piece at Red Works Brisbane.

Kagi Jewellery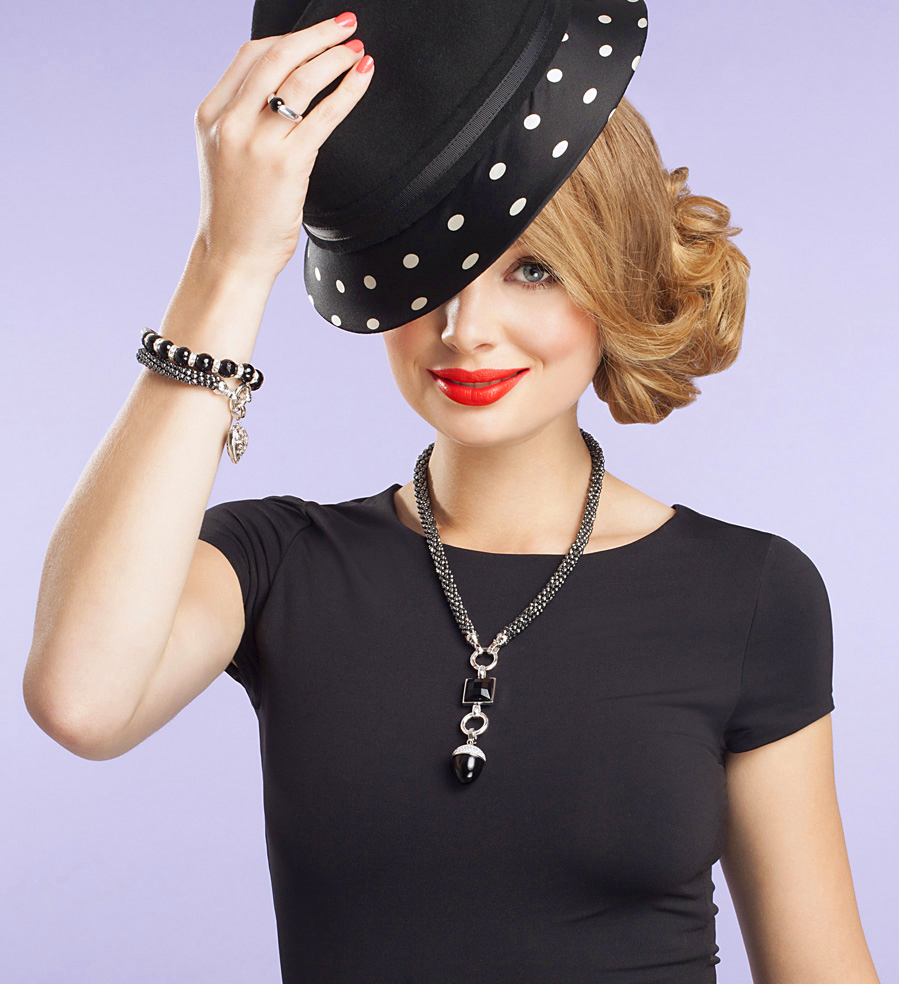 Designs use high quality materials sourced from all around the world and hand crafted by professional jewellers. What makes Kagi so unique is our use of real Gems, Pearls and high quality Stainless Steel. Kagi can be worn in over 1000 different ways by simply switching a pendant, changing a link, using a gem inset, or joining a necklace and bracelet together. There is a combination to suit any mood, moment or occasion.

COEUR DE LION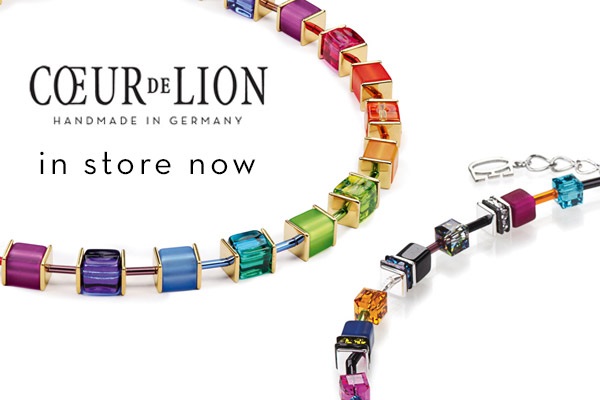 Handmade in Germany, the design of COEUR DE LION jewellery is timeless beyond measure. Carola Eckrodt combines clear lines with a playful use of colours and materials. By doing so, she creates pieces that embody a fundamental rule of design: harmoniously resolving contrasts makes for a truly sensual experience – for the wearer as well as the beholder.

Cotton & Co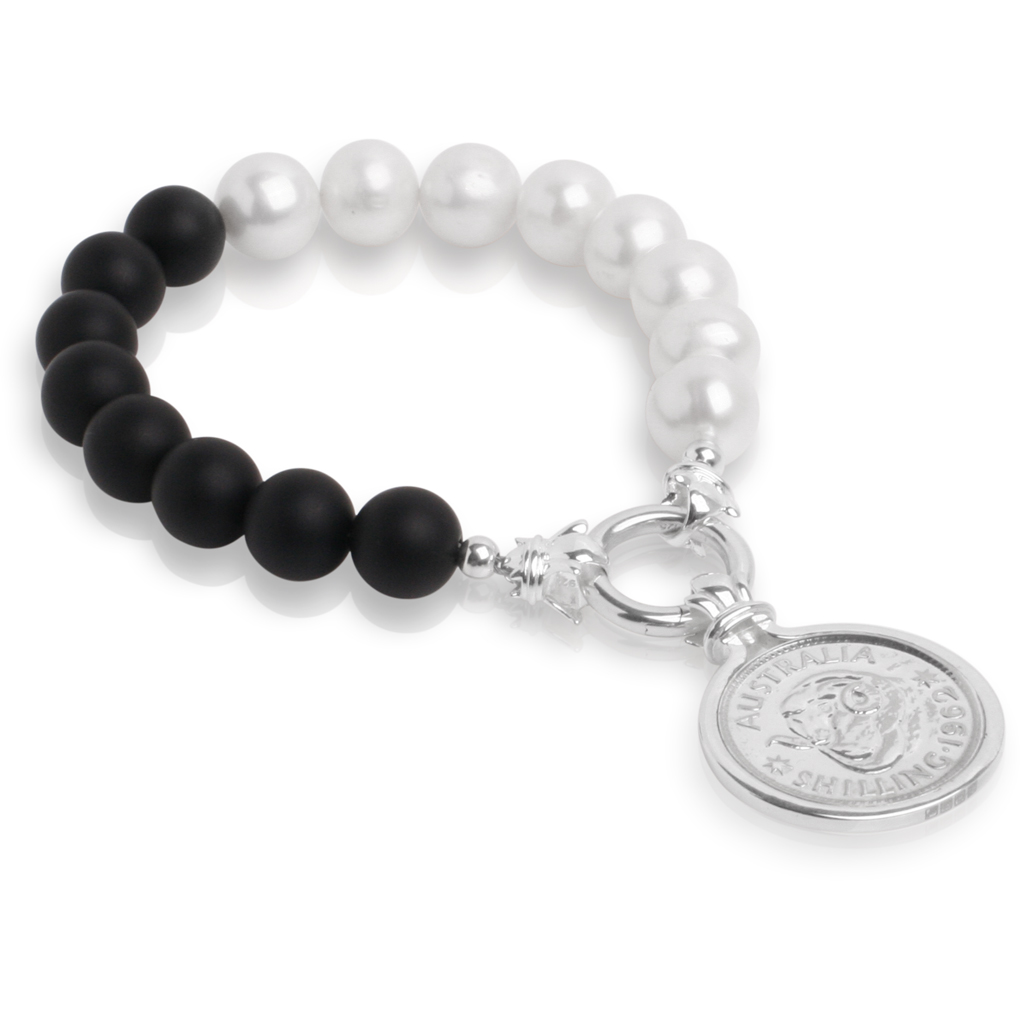 An Australian jewellery design house that takes pleasure and pride in producing innovative and distinctive collections and is fast becoming an unmistakable presence within the Australian jewellery scene.
Heritage coin Collection - A celebration of our Australian heritage, this collection features restored original silver minted pre-decimal coinage. Florins, shillings, crowns, sixpence & threepence imbue a historical and collectible essence to each individual piece.
Trollbeads
The Original from Denmark Since 1976. The Original Trollbeads, designed and made in Denmark - an extraordinary universe of colours, creativity, and play.A bead-on-bracelet/-necklace/-earring product, where you can build your own story by adding the beads the way you want to.
Antica Murrina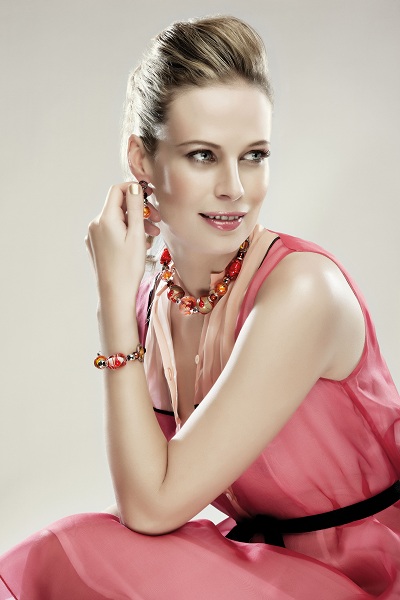 Hand blown Venetian Glass jewellery of a contemporary fashion product, which therefore is an excellent gift item and a sound present, for yourself or for others, with an attractive visual impact emphasized by unique and elegant packaging.