Custom Furniture Brisbane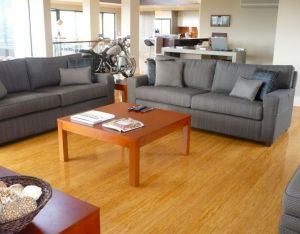 Red Works stocks selected pieces of upholstered and occasional pieces in our Paddington showroom. These pieces change regularly and in many instances are one-off pieces that we are unable to stock again.
Our strength lies in our ability to produce one-off designs and custom made pieces to suit the needs and requirements of our very discerning clients.
With our huge in house fabric collection, and our professional relationships with a variety of local, inter-state and international manufacturers, we are able to tailor furniture pieces to suit your exact requirements. Our products are all of the highest quality and standard, and we are confident that we are able to source pieces perfect for you and your home.
To discuss your furniture requirements or to find out more about our services, contact our showroom on 07 3876 4288 or This email address is being protected from spambots. You need JavaScript enabled to view it. to arrange a meeting with one of our Interior Decorators.